Hello! I'm Anne-Sophie.
Designer. Researcher. Writer. Sticky notes fanatic.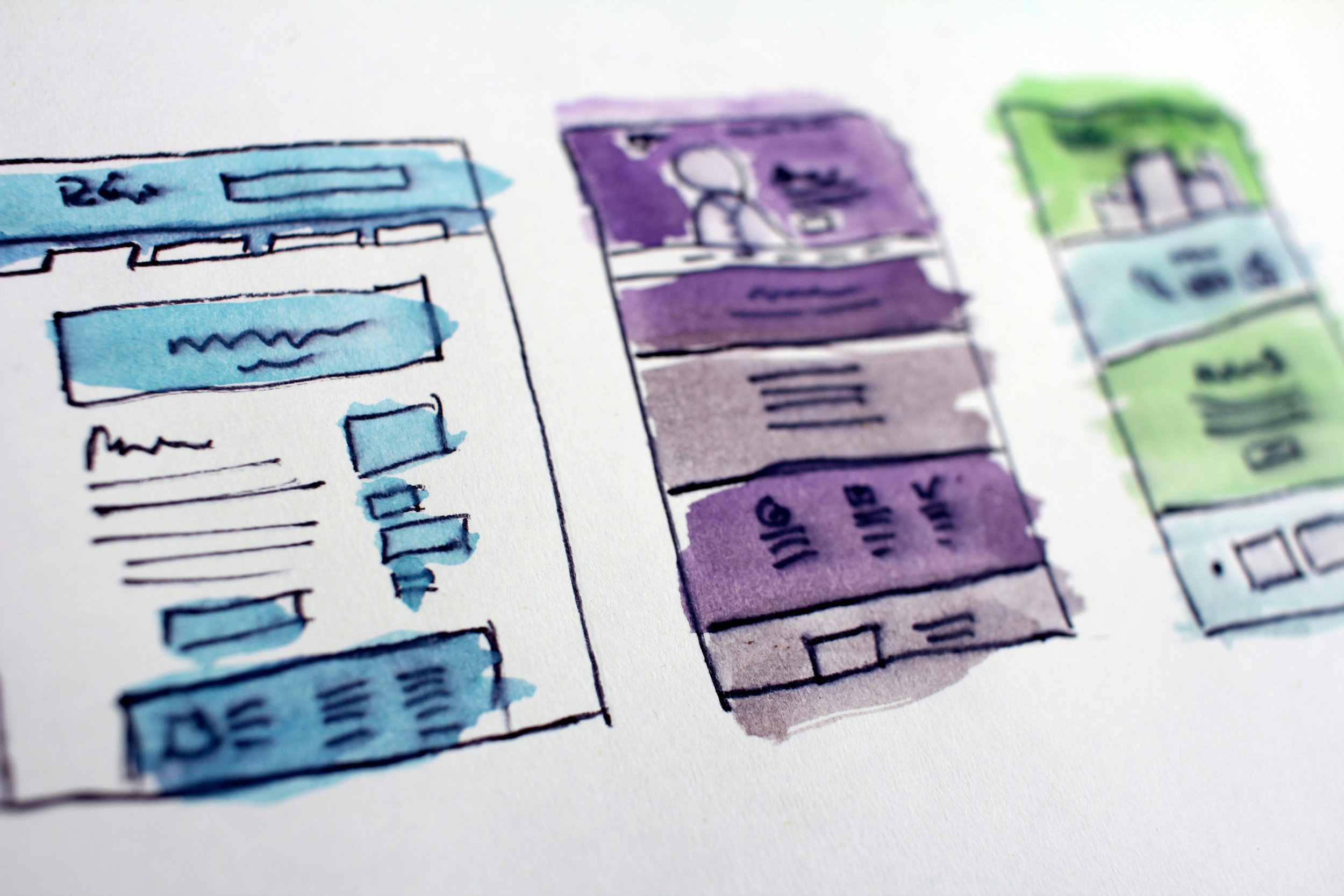 You can call me Annie. It's a lot easier.
What do I do?
Occasionally translate geek-speak to stuff my non-english speaking mom can understand (and vice versa).

Usually stop developers from designing on the fly.

Sometimes fall down research rabbit holes.

Frequently seek criticism.

Often open cans of worms.

Always try to learn and improve.

Oh, and stop my dog from getting into trouble.
Champion for end users.
I'm a LUMA-certified practitioner of human-centered design, spreading the good word of design thinking. I'm also a stickler for consistency and usability.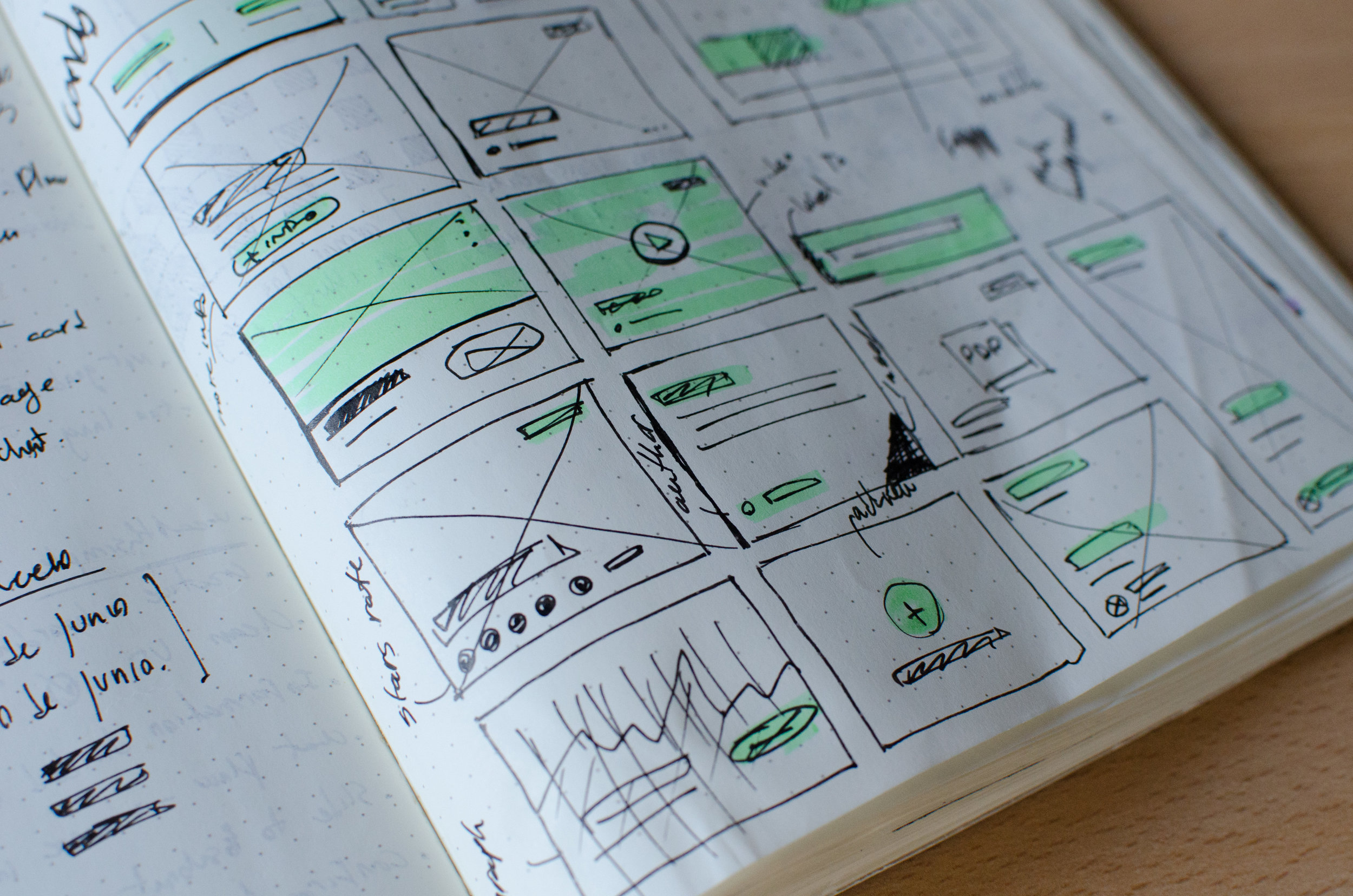 Right now, I'm a UX designer at the Software Engineering Institute in Pittsburgh, PA. Here I have a broad range of responsibilities, including helping build and expand a UX team for the organization. I collaborate closely with other designers, developers, and product managers to make our internal products easier to use.
In the past I've worked with companies including Apple, the American Cancer Society, and Yale University Press. To learn more about my previous work, you can check out my resume or just ask.
My portfolio
My proudest works aren't really things that I (or the people I've worked for) feel comfortable sharing on a public site, but I'd be more than happy to walk you through my works and process. If you're curious, feel free to reach out.